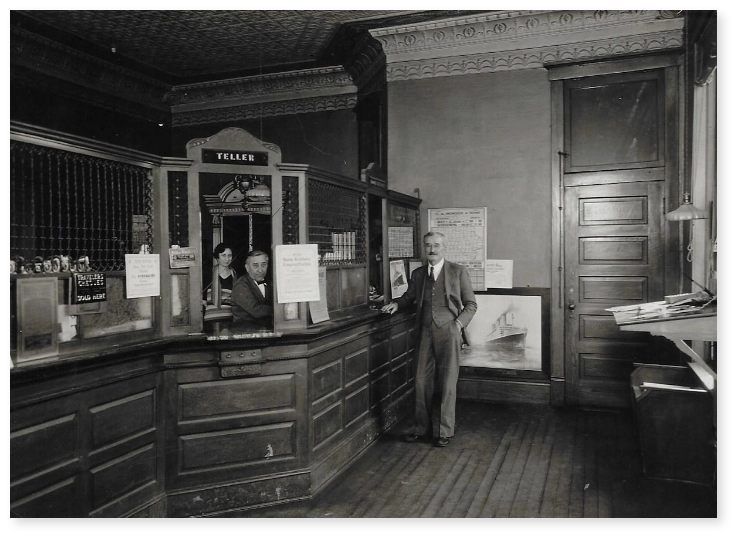 Strong History, Bright Future
We know where we've come from, but we're also building for the future, a future filled with mobile and online banking tools to help you bank from anywhere, and lending services for consumers, homeowners and agricultural customers that help you achieve greater levels of success. Learn more about the bright future we're building today.
Our Locations
Need help finding the Farmers State Bank office closest to you? Simply tap the location you want to visit and go from there!